Property Inspection Melbourne
Property Inspection Melbourne.  Master Building Inspectors is a professional, experienced building inspection company. We service Melbourne and the surrounding suburbs.
Master building Inspectors are one of Victoria's premier building inspection companies.
MBI provide thousands of satisfied client's with the peace of mind that their property has been inspected by the industries best.
The Master Building Inspectors team consists of experienced, registered, qualified builders. Therefore, all building inspectors are fully trained to undertake all residential and commercial property inspections.
Whether building a new home or buying an existing, we can provide you with a quality report delivered fast. Reports are typically emailed the same day or within 24 hours of the inspection.
More importantly, all our reports are fully insured.
The primary job of a building inspector when conducting a pre-purchase building inspection is to identify flaws in a property.
These defects are classified into either major or minor defects. Therefore, it is extremely important that buyers hire qualified professionals.
We will make sure that all accessible areas are inspected properly with all defects highlighted in the building inspection report.
Our new construction reports can be requested at any time during the building process. All defects identified during an inspection are referenced against the applicable building code or Australian standard requirement, with specific clauses included.
Therefore, this is what sets us apart and makes us a leader in our field.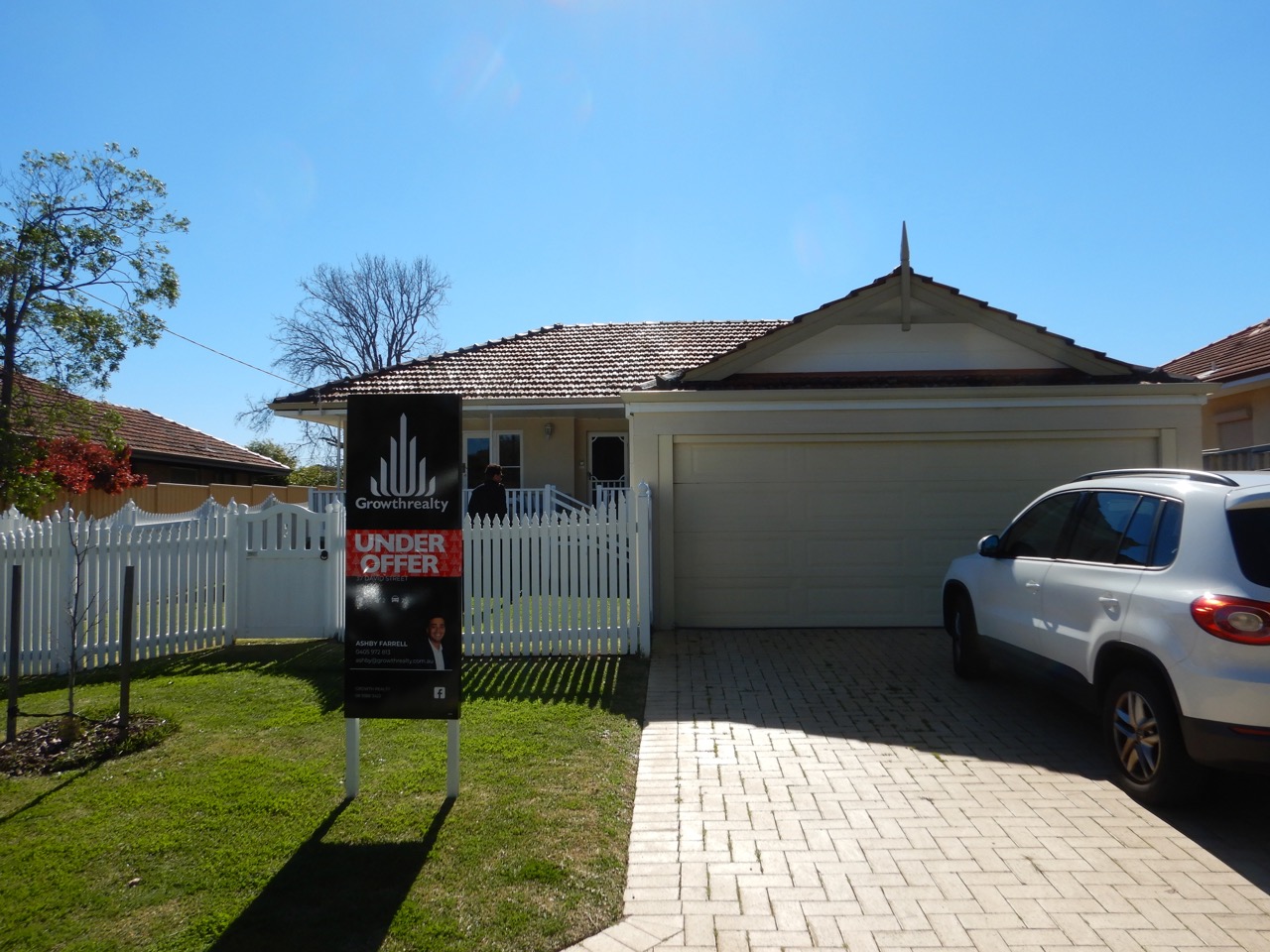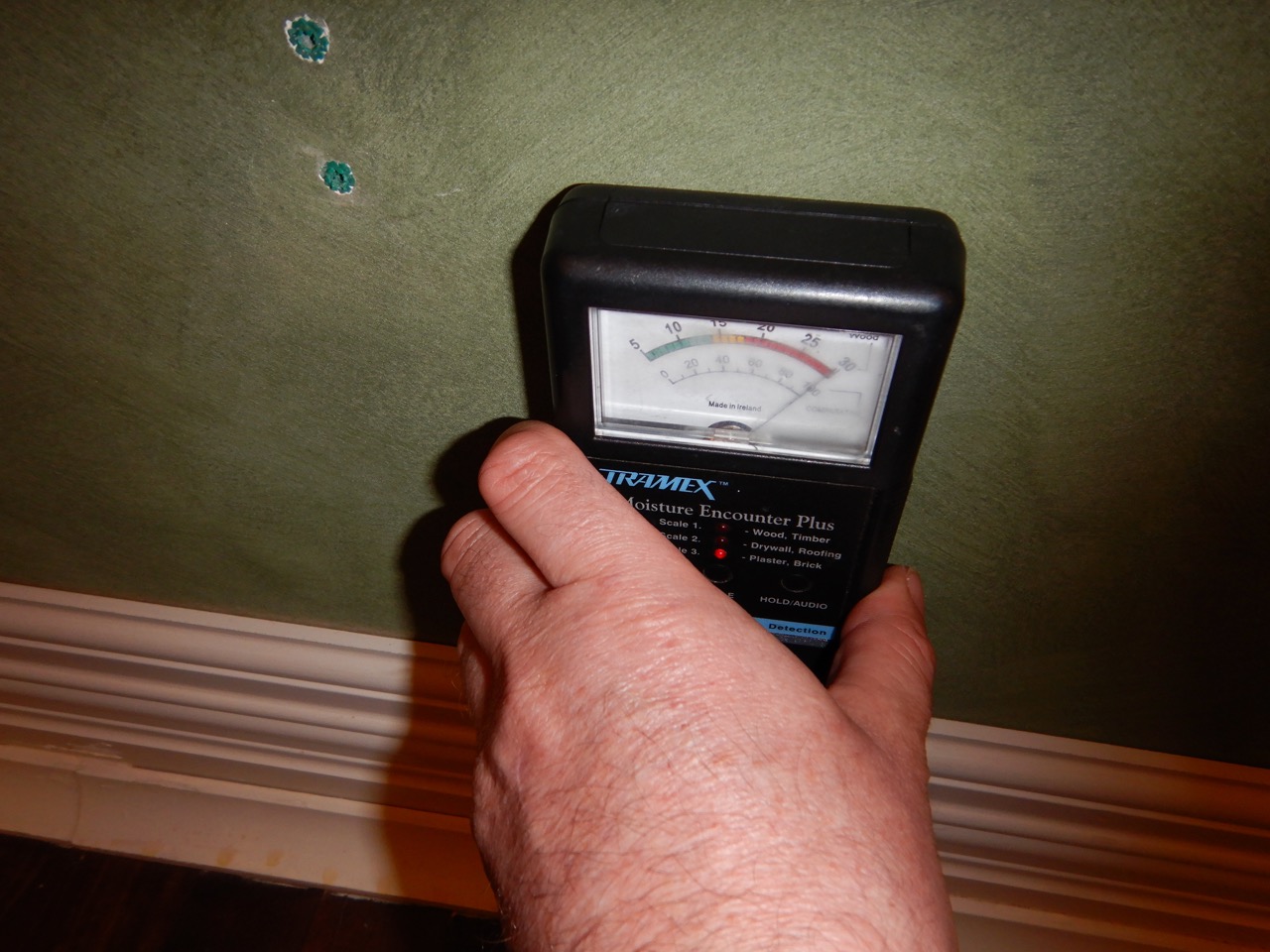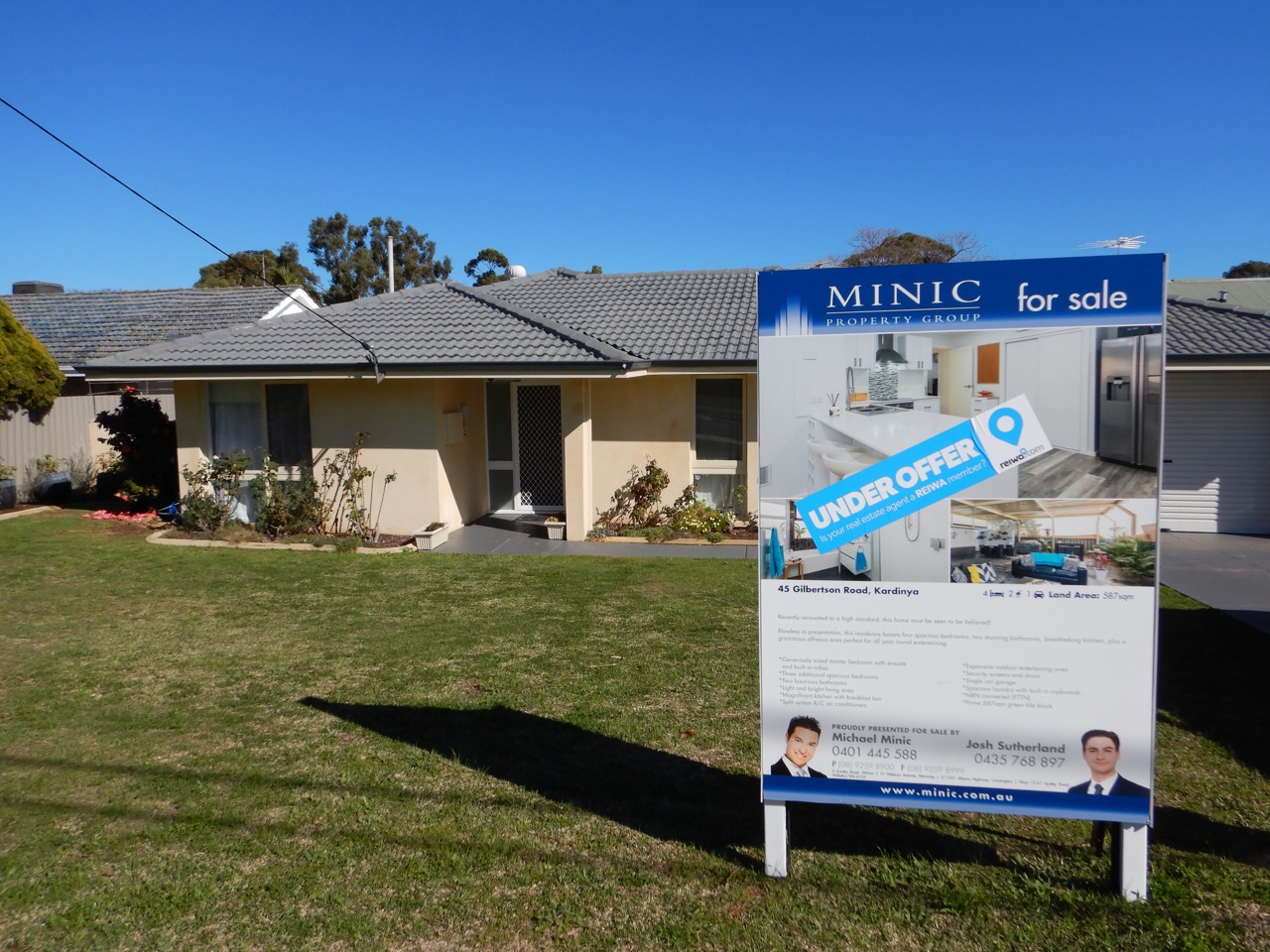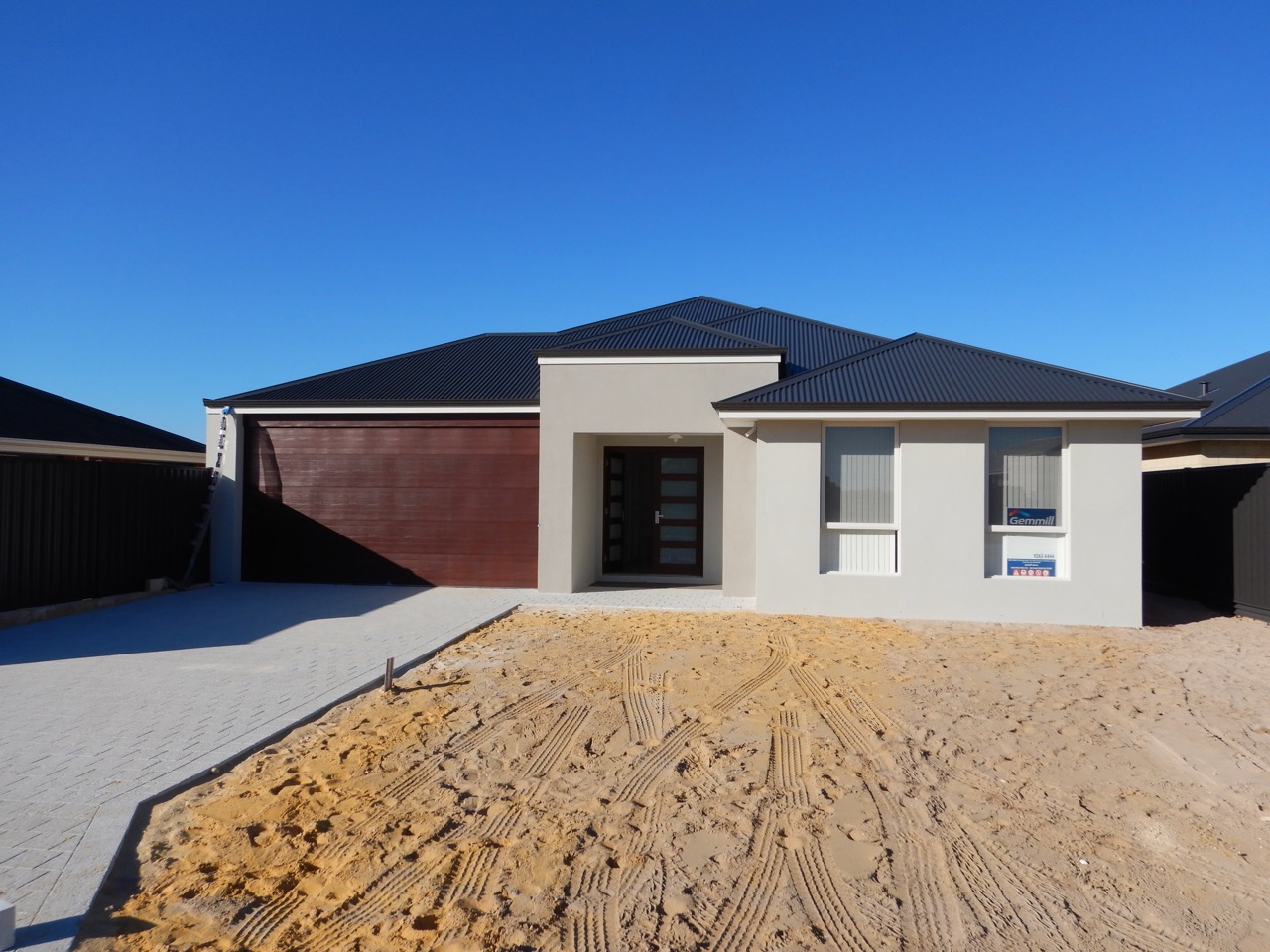 Property Inspection Melbourne Services
Our services are extremely competitively priced and surprisingly affordable. Contact building inspections Melbourne today for more information.
We provide the following reports:
Pre-purchase structural building inspections Melbourne
Pre-purchase complete building inspections Melbourne
New construction building inspections Melbourne
Slab inspections Melbourne
Brickwork inspections Melbourne
Roof frame inspections Melbourne
Lockup inspections Melbourne
PCI inspections Melbourne
Specific building inspections Melbourne
Termite inspections Melbourne
Strata reports
To arrange a quote or an inspection for a property in Melbourne call today on 1300 852 49
Property inspection Melbourne, Melbourne inspections, building inspection, building inspections Melbourne, building inspector, building inspectors.