New Construction Inspections Melbourne
New construction Melbourne. Unfortunately problems and disputes between builders and their clients is common. Building a new home can be an extremely stressful process and that is with a good builder!
Breakdown in communication is common and the need for expert, independent advice can be extremely helpful in these instances.  Alternatively, keeping the builder on their toes with the knowledge that a building inspector is accessing their work is also useful!
Problems generally arise from concerns surrounding issues relating to the quality of building work, concerns about the contract, or scope of building work.
Professional, typed, photographic, clear and concise reports are provide to all Master Building Inspectors clients.
Any major issues are referenced back to the National Construction Code ( B.C.A ), Guide To Standards & Tolerances 2015 or the relevant Australian Standard.
The 4 main building inspection stages in your new construction build to consider are:
Slab
Frame Stage
Lockup
Handover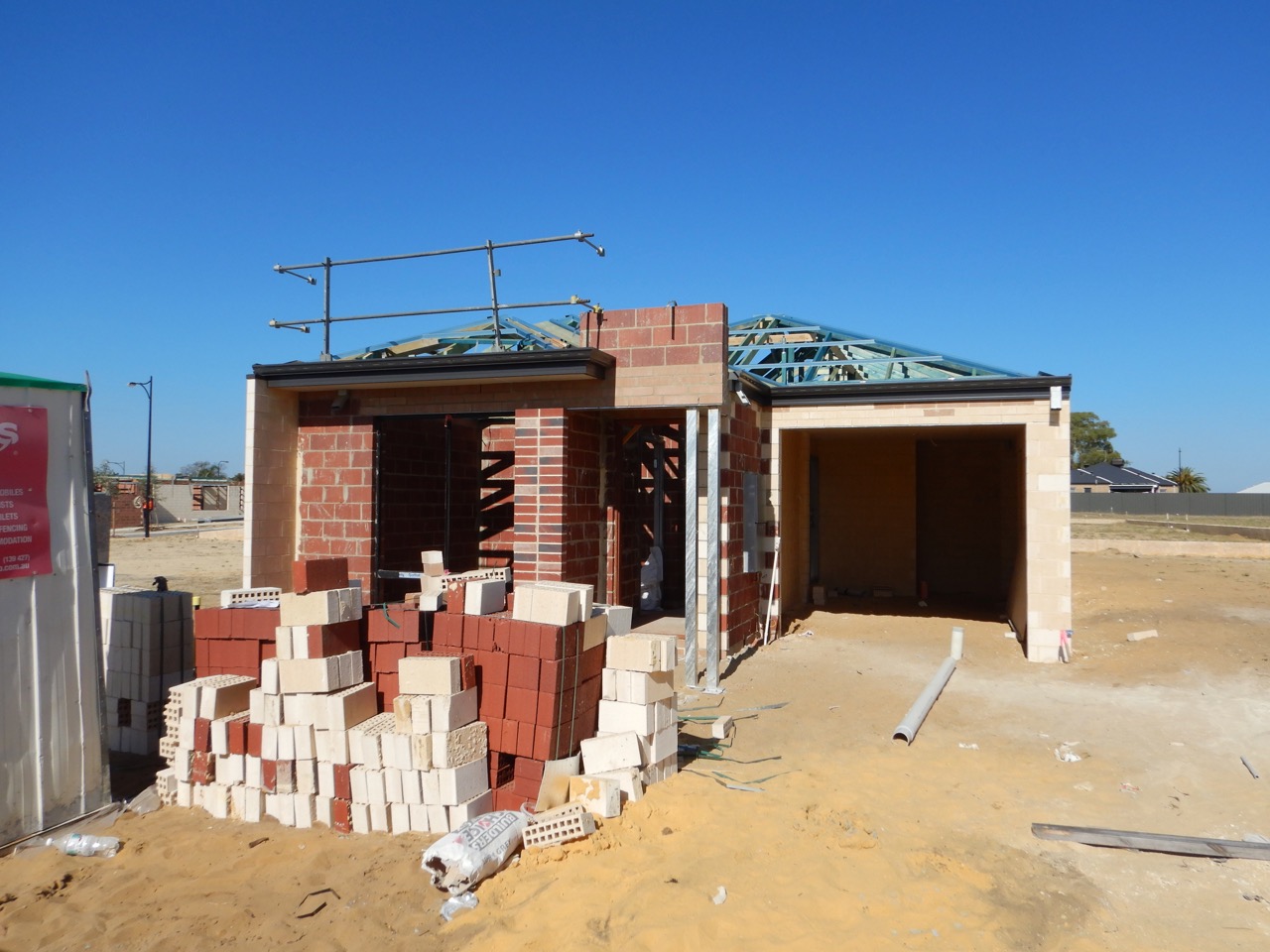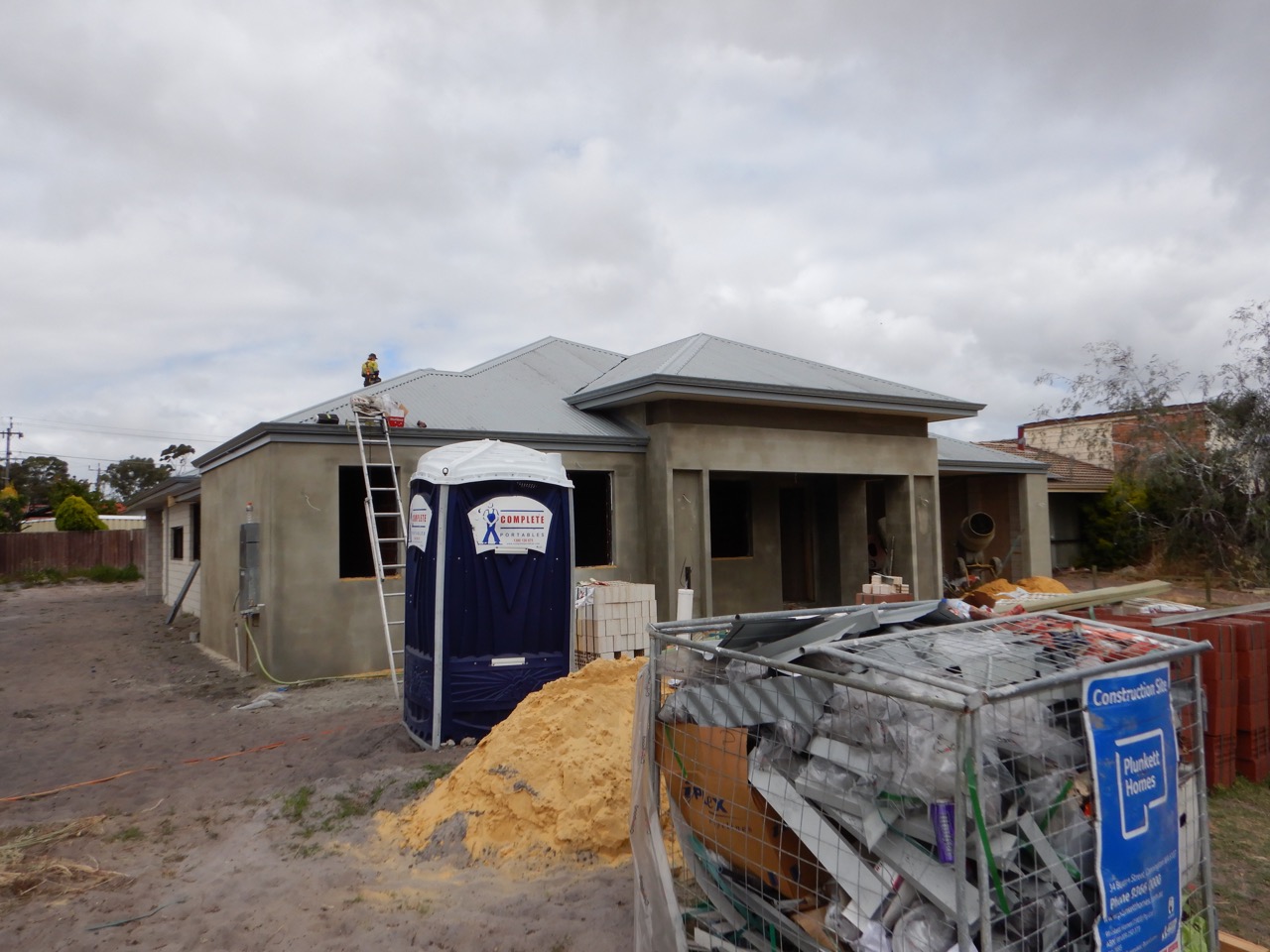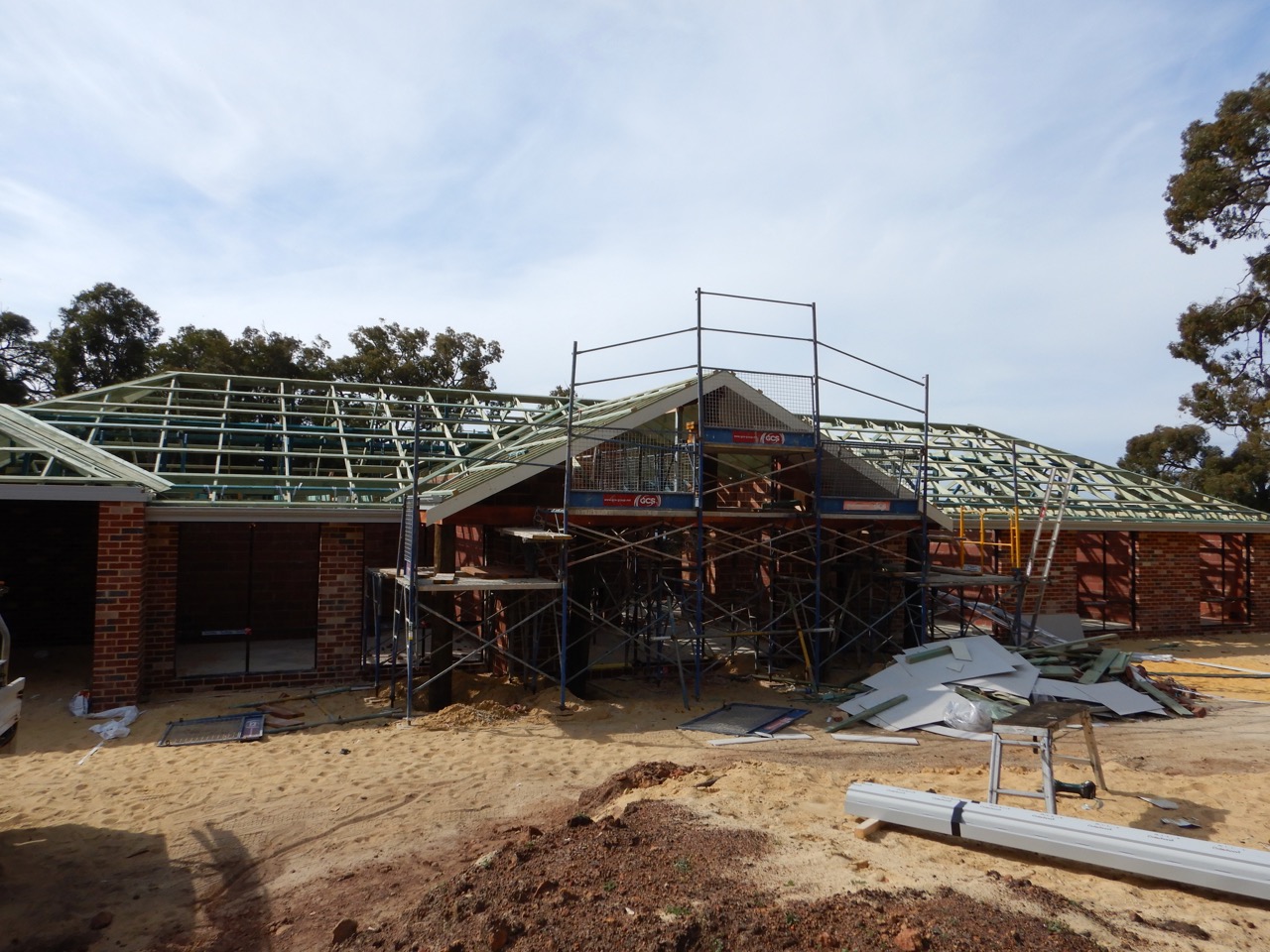 New Home/Construction Code Requirements
The regulated standards for building a new residential home in Victoria are for the most part covered within the National Construction Code (Building Code of Australia), which all builders are required to comply with.
Variations in Finished Materials
Disputes generally arise due to the finishes of building materials.  Different opinions as to whether the colour, texture or finish to ceilings, floors and walls is considered acceptable, is quite common.
Our building inspectors are qualified to determine the acceptable level of finish. A normal viewing position must be maintained at a distance of 1.5m or 600mm for cabinetry. Certain lighting conditions when accessing defects/blemishes may also apply.  A video regarding New Construction Building Inspections can be found here.
AS 2589 – Gypsum linings – Application and finishing
AS 2870 – Residential slabs and footings
AS 3740 – Waterproofing of domestic wet areas
AS 4773.2 – Masonry in small buildings – Construction
AS 2311 – Guide to the painting of buildings
AS 3598.1 – Ceramic tiles – Guide to the installation of ceramic tiles
AS 3598.2 – Ceramic tiles – Guide to the selection of a ceramic tiling system
AS 4386.1 – Domestic kitchen assemblies – Kitchen units
AS 3660.2 – Termite management Part 2
ABOUT YOUR MASTER BUILDING INSPECTOR
There is currently no minimum qualification to conduct new construction staged building inspections in Melbourne, aside from building surveyors.
It is always recommended to ask the qualifications and/or experience of an inspector prior to engaging their services. Checking your building inspectors credentials is highly recommended.
Unfortunately there are many mum and dad inspectors operating in Melbourne, who have no prior experience in the building industry.
• Master Building Inspectors franchisees are all experienced builders, registered with the Victorian Building Authority.
• All inspectors are highly trained in the inspection and reporting process.
• We are members of the Housing Industry Association.
• Every MBI building inspector holds full professional indemnity & public liability insurances.
Our reports are easy to read, straight forward and provide recommendations for repair. All building reports are typically emailed with 24 hours of each building inspection.
For all your new construction staged building inspection enquiries, contact us today on 1300 852 496.
We can provide advice and make the necessary arrangements to access the property with a few days' notice.