New Construction Inspections Melbourne
Unfortunately problems and disputes between builders and their clients is common. Building a new home can be an extremely stressful process and that is with a good builder!
Breakdown in communication is common and the need for expert, independent advice can be extremely helpful in these instances.  Alternatively, keeping the builder on their toes with the knowledge that a building inspector is accessing their work is also useful!
Problems generally arise from concerns surrounding issues relating to the quality of building work, concerns about the contract, or scope of building work.
Professional, typed, photographic, clear and concise reports are provide to all Master Building Inspectors clients.
Any major issues are referenced back to the National Construction Code ( B.C.A ), Guide To Standards & Tolerances 2015 or the relevant Australian Standard.
The 4 main building inspection stages in your new construction build to consider are:
Slab
Frame Stage
Lockup
Handover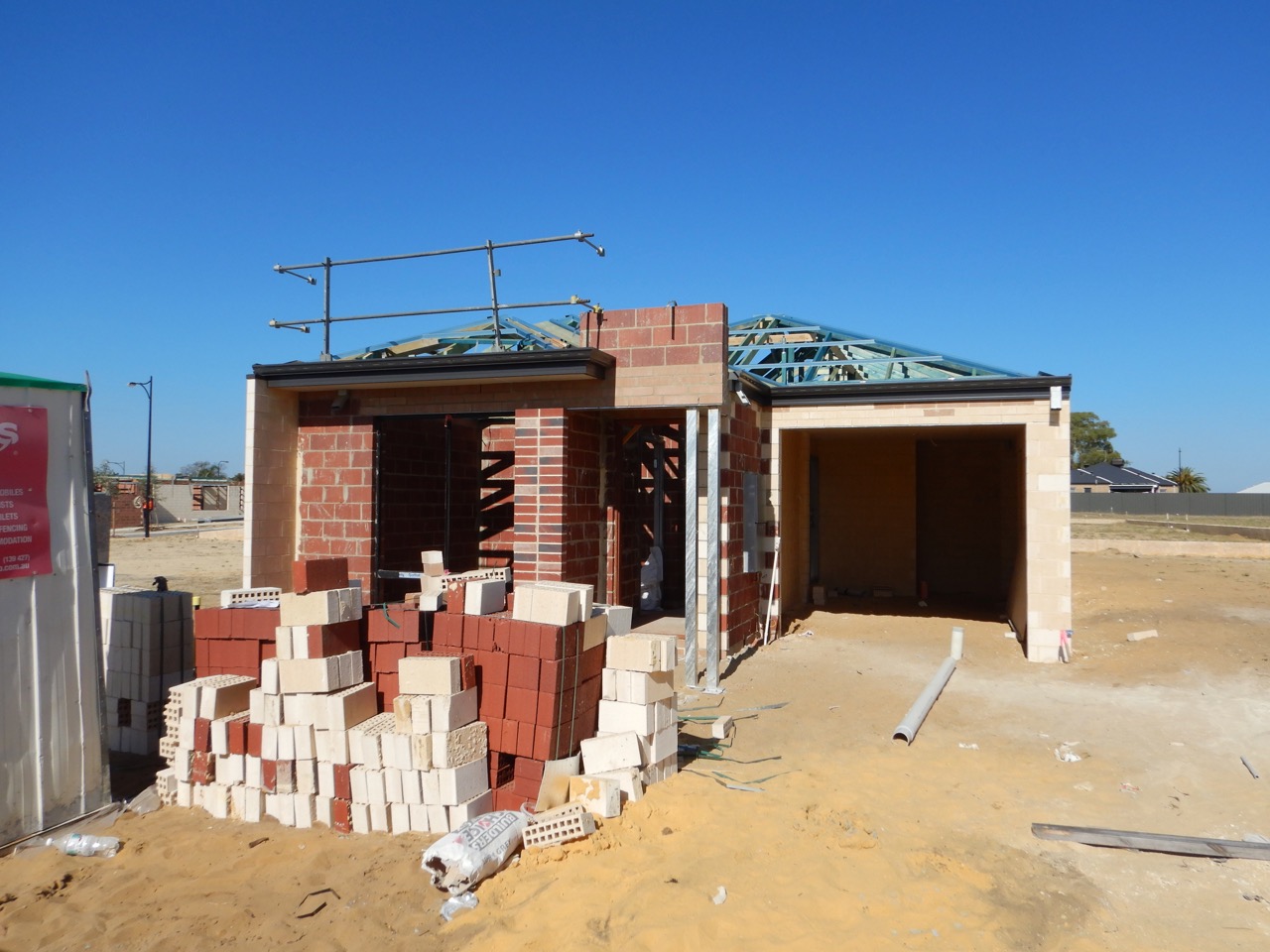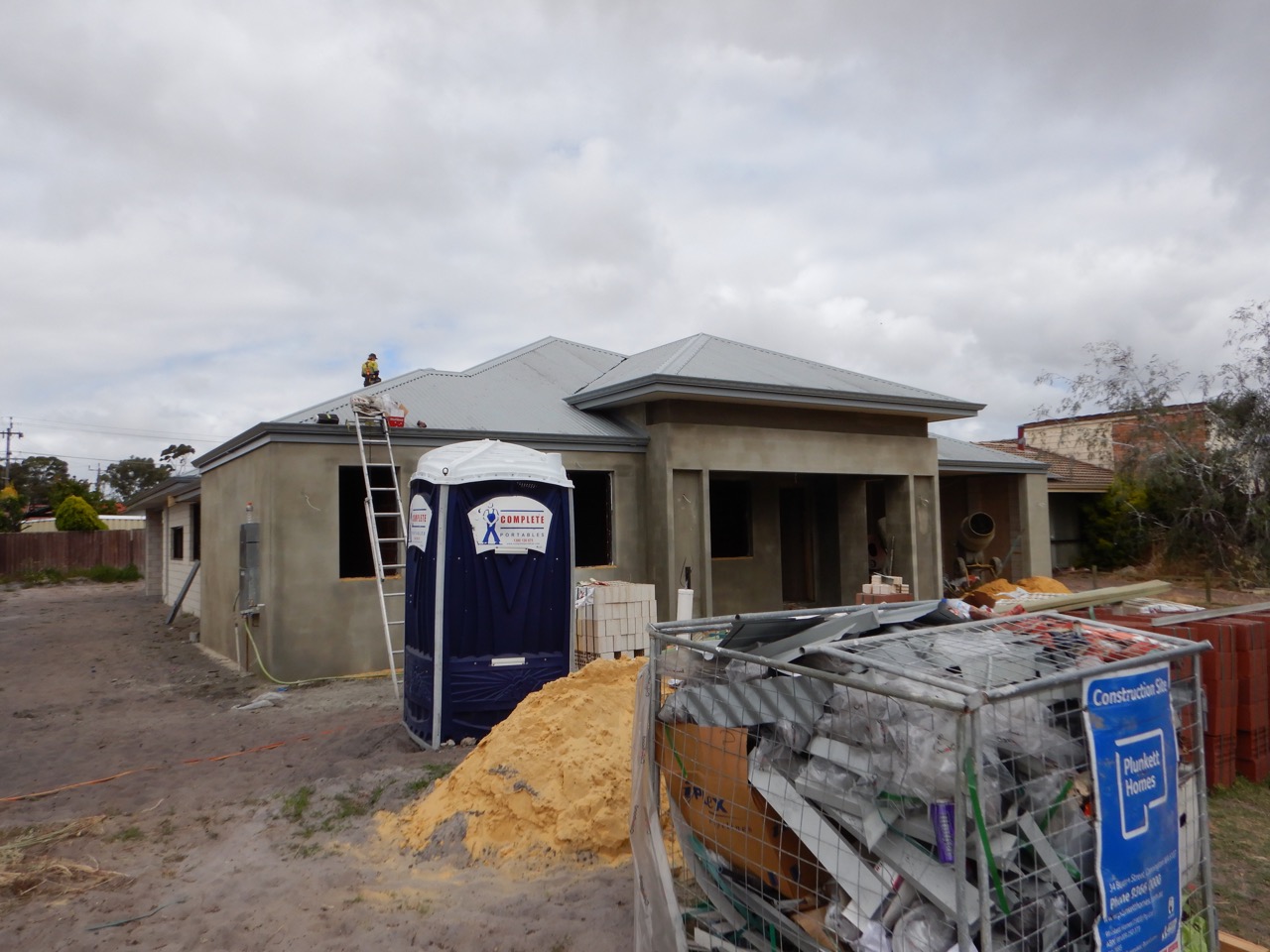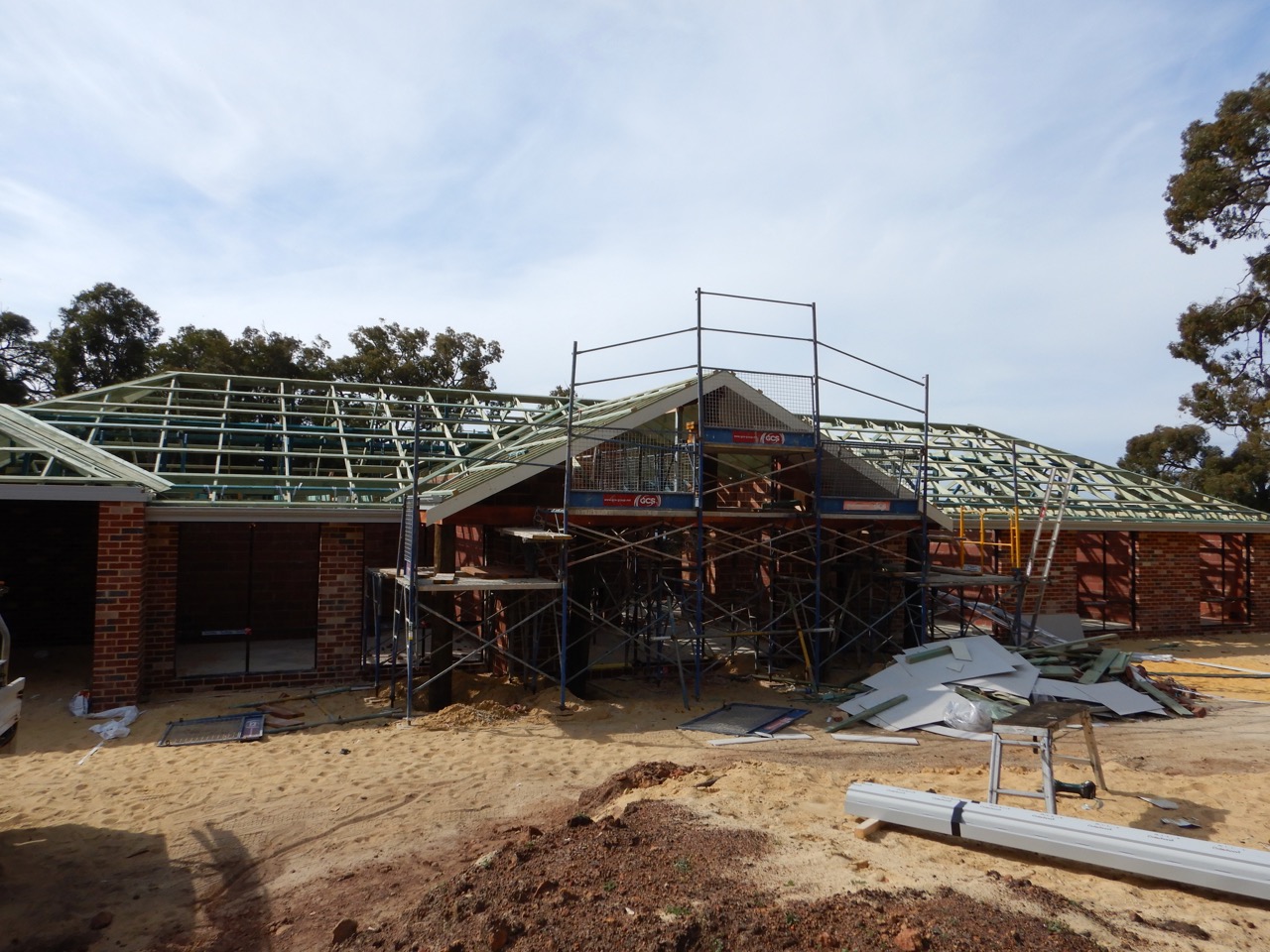 New Home/Construction Code Requirements
The regulated standards for building a new residential home in Victoria are for the most part covered within the National Construction Code (Building Code of Australia), which all builders are required to comply with.
Variations in Finished Materials
Disputes generally arise due to the finishes of building materials.  Different opinions as to whether the colour, texture or finish to ceilings, floors and walls is considered acceptable, is quite common.
Our building inspectors are qualified to determine the acceptable level of finish. A normal viewing position must be maintained at a distance of 1.5m or 600mm for cabinetry. Certain lighting conditions when accessing defects/blemishes may also apply.  A video regarding New Construction Building Inspections can be found here.

Practical Completion Inspections (PCI)
PCI typically occurs once the build is drawing to an end. The builder typically notices the client and will meet with them to discuss the handover of the newly constructed home. This usually involves walking through the property and demonstrating how the appliances, smoke alarms & warranty applies.
Unfortunately it is not in the builders best interests to thoroughly defect the home.  Which is why it is highly recommended that an independent, knowledgeable  inspector is appointed to conduct this inspection.
Practical completion inspections typically take 1-1.5 hours for an average 3 or 4 bedroom home. The defective areas are defined with blue painters tape to highlight the areas and a detailed report issued within 24 hours. This report will have photographs of each area of concern, list of defects noted and requirements for compliance with the standards and tolerances guidelines.
A handover inspection differs slightly from a PCI report. The handover inspection is booked after the PCI has occurred. This is to ensure all items identified at PCI have been correctly rectified.
Additional information regarding the handover process can be found at this link: Building Inspections Melbourne or by calling: 1300 852 496.

Typical Issues Identified at Practical Completion
Please note that your building surveyor will not address workmanship defects as part of their compliance/occupancy certificate process.
Enjoy the benefit of having an experienced, independent building inspector assessed your newly completed home.
Workmanship defects typically found include:
Poorly applies paint (sags/runs/blistering/bare areas).
Visible joint lines to wall & ceiling plasterboard.
Slab floors exceeding the allowable tolerance for levelness.
Misaligned cabinet doors and poorly sealed sinks.
Poorly cleaned face brickwork.
Incorrectly installed damp proof course.
Timber frames and posts deviating from plane & vertical bowing.
Poorly packed bearers between subfloor & piers or stumps.
Distortions, staining, cracking & leaking to wall cladding
Dents and distortions to roof cladding.
Trusses deviating vertically by more than the allowable tolerance.
Guttering retaining more than 10mm of water.
Doors inadequately sealed, bowing, binding and incorrectly fitted door furniture.
Poorly applies render/texture coat.
Faulty installation of tiles.
Timber floors – squeaking, springy, splitting and out of level.
Incorrect room dimensions
Damage to windows, doors, fixtures and fittings.
Incorrect overhang of roof tiles & sheet roofing.
AS 2589 – Gypsum linings – Application and finishing
AS 2870 – Residential slabs and footings
AS 3740 – Waterproofing of domestic wet areas
AS 4773.2 – Masonry in small buildings – Construction
AS 2311 – Guide to the painting of buildings
AS 3598.1 – Ceramic tiles – Guide to the installation of ceramic tiles
AS 3598.2 – Ceramic tiles – Guide to the selection of a ceramic tiling system
AS 4386.1 – Domestic kitchen assemblies – Kitchen units
AS 3660.2 – Termite management Part 2