Dilapidation Reports Melbourne
Dilapidation reports Melbourne. What is a dilapidation report? When construction is occurring nearby, a dilapidation report documents the current condition of your property.
This inspection is conducted prior to the start of any nearby road works, council construction projects, infrastructure projects and/or demolition.
It is important to protect your largest asset, and this report lists & categorises existing cracking/damage related issues and records the state of the property at that time.
What is the Process?
Best to contact us for advice should you have concerns regarding nearby construction works. Once booked, the building inspector will attend your property, taking photos of each room and external areas. This provides photographic evidence of the state of the property at that time.
The report will contain a photo of each specific area, along with a list of associated defects and state whether structural faults were identified.
All MBI Melbourne inspectors are highly trained and qualified to conduct dilapidation reports. You will receive a highly detailed building report within 24 hours of the inspection. A zip file containing additional images will also be attached in the cover email.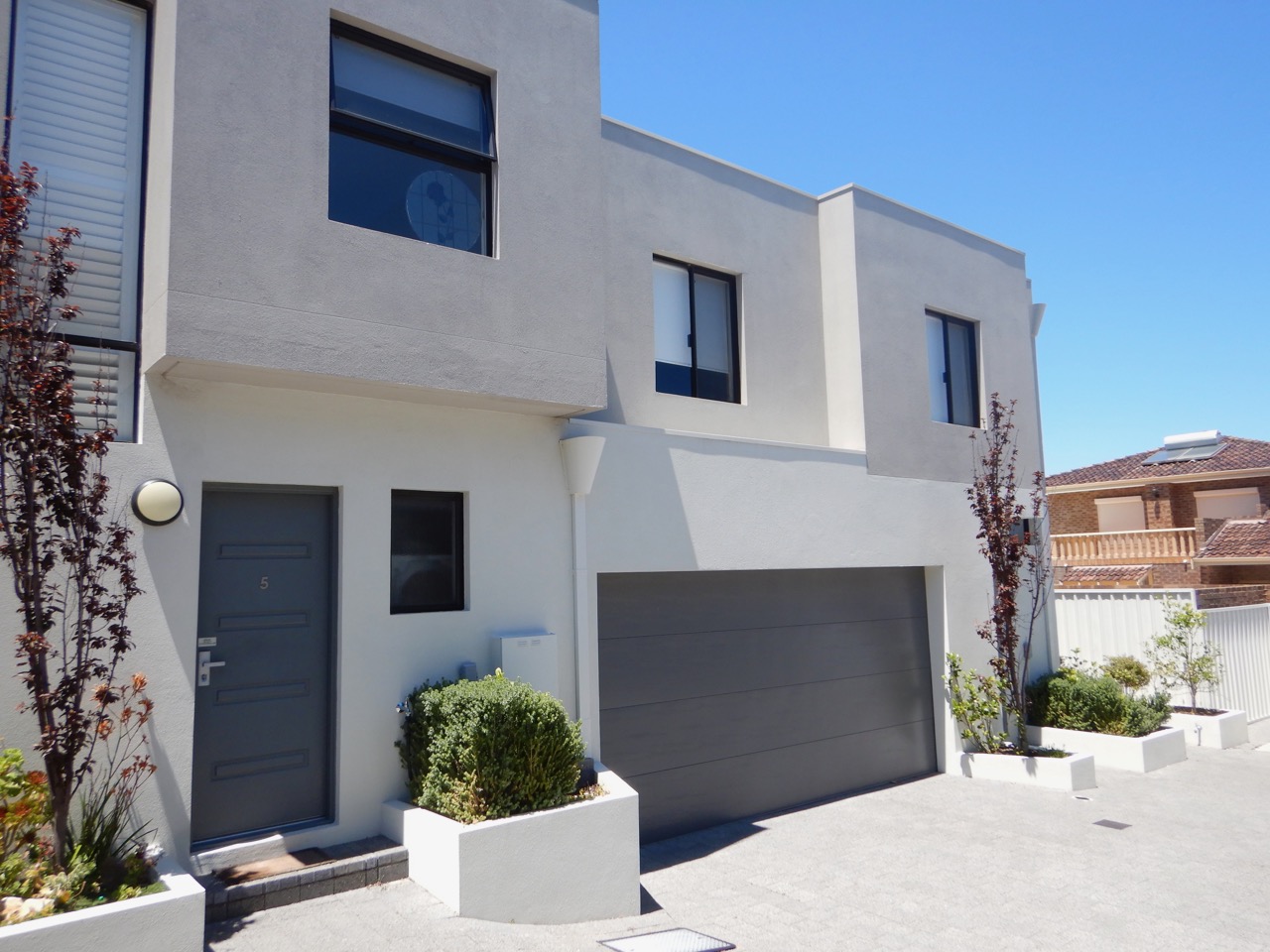 The following areas are typically inspected in a dilapidation report:
Nature strip
Driveways
Fences
Paving
External walls - individually listed front, side & rear elevations
Internal walls – categorised by each individual room and/or area
Carports
Garages
Patios
Ceilings
Floors
Why are Dilapidation Reports Melbourne Important?
A dilapidation report outlines the state of the property at that given time and is an agreed record for all relevant parties. This ensures that there are no disputes between neighbours or the builder once construction works have commenced or completed. We report on all cracking, subsidence and gap related issues.
Builders and developers may not always request dilapidation reports when planning construction works, and it is highly recommended that the homeowner is proactive in this instance.
An additional inspection at the end of construction may also be necessary depending upon the level of damage sustained.
Additional reading regarding the law surrounding Dilapidation reports can be found following the link.
Are Master Building Inspectors Qualified?
All MBI Melbourne inspectors have years of practical experience in the building & construction industry. Our inspectors are qualified, registered builders who will provide expert and independent advice in all matters of construction.
Many of our building inspectors have previously been qualified tradespeople, and then progressing through study to become registered builders.
We provide dilapidation reports Melbourne throughout the  metropolitan area.
To book a Dilapidation report, simply call 1300 852 496 to discuss your requirements or email: melbourne@masterbuildinginspectors.com.au.