Building Inspections Melbourne
Master Building Inspectors Melbourne
Building Inspections Melbourne. Whether you are buying a property, building a new home or already an existing home owner, a Master Building Inspectors report will allow you to proceed with confidence!
Our Pre-purchase building reports will allow you to know the exact problems before you buy, potentially saving thousands of dollars.
Buying a new property can be a stressful time. We understand this and provide building and pest reports the same day as the inspection. This fast turnaround time provides our clients with more time to make informed decisions regarding their property purchase.
All Master Building Inspectors Melbourne Pre-purchase building reports provide a list of safety hazards, major and minor defects. Each defect is individually categorised with explanations of the defect, implications if left unmanaged, along with recommendations for repairs.
Our reports are of a high quality and are not simple tick the box reports. All our inspectors have full Professional Indemnity and Public Liability insurance for your peace of mind.
Why trust your property purchase to an unqualified inspector? Our team of building inspectors have been highly trained in the inspector process.
Compliance with Australian Standard AS 4349.1 - Inspection of Buildings requirements is a must!
BUILDING INSPECTIONS MELBOURNE
The team at Master Building Inspectors Melbourne are all qualified builders, registered with the Victorian Building Authority (VBA).
All inspectors have years of practical experience in the building & construction industry.
Fully insured
Highly experienced, qualified builders registered with the VBA
Reports within 24 hours
All Melbourne metro areas
Typed, photographic reports
All types of building inspections
AS 4349.1 compliant
Residential & Commercial pre-purchase building inspections
Structural reports Melbourne
New home inspections Melbourne
Melbourne pest inspections
Brickwork/ timber frame inspections
Handover inspections Melbourne
Dilapidation surveys Melbourne
Melbourne strata reports
Asbestos reports Melbourne
Vendor building reports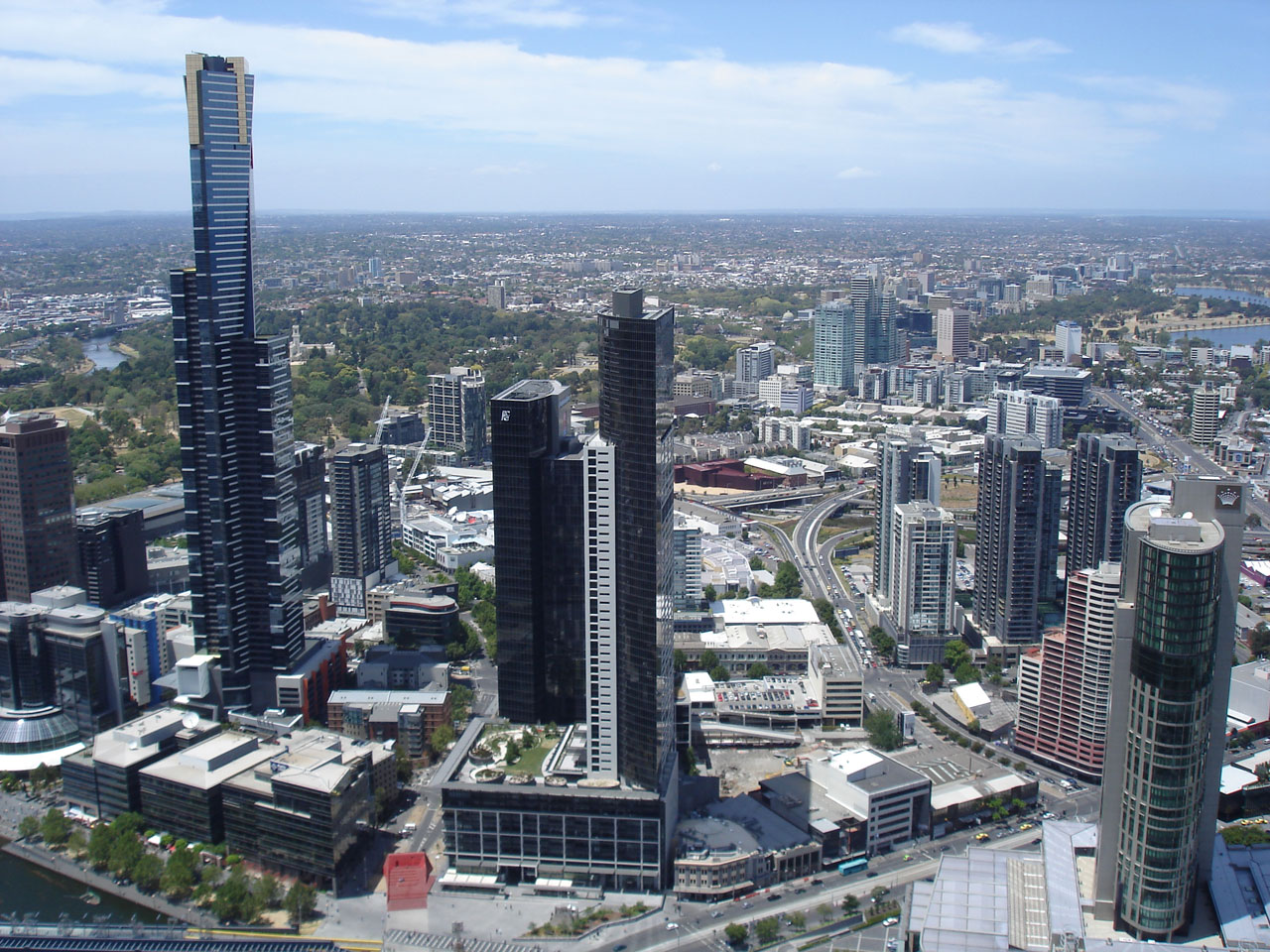 PROPERTY INSPECTIONS MELBOURNE
Our reports are compiled in an easy to read format, free of builder's jargon. Each property is assessed against other buildings of approximately the same age and construction type, that have been reasonably well maintained.
All our building inspections Melbourne reports comply with the Australian standard AS 4349.1 - Inspection of building requirements. Each inspector carries the latest equipment, including moisture meters to help determine rising damp and leakage issues.
This equipment is non-damaging to building materials and great for detecting areas affected with excessive moisture. MBI Melbourne are also a proud member of the Housing Industry Association. We also offer services in building inspections Perth
Contact Melbourne's leading building inspection company today  on 1300 852 496 or email [email protected] .
Areas included for assessment include:
Walls - external & internal
Roof - external & internal
Flooring & subfloor structures
Garage, carport & outbuildings
Verandahs & decks
Structural faults
HOME INSPECTIONS MELBOURNE
Melbourne Master Building Inspectors don't just inspect properties, we provide peace of mind. Our team of experienced Registered Builders and qualified pest technicians are equipped with full Public Liability and Professional Indemnity Insurance, ensuring we can handle any inspection you need with confidence.
With over a decade in the industry, we've been dedicated to serving our clients in Melbourne providing comprehensive property inspections. Our inspectors are highly trained and qualified experts in their field, who investigate and report on every structural aspect of your residential, commercial or industrial property. We focus on everything from workmanship to structural soundness, and even maintenance issues to ensure that you have a complete understanding of the condition of the property. Building a new house? Melbourne Master Building Inspectors also offers new construction inspections.
Pre-purchase building inspections Melbourne
At Master Building Inspectors, we understand that time is of the essence, which is why we guarantee a detailed, comprehensive inspection report within just 24 hours of the initial inspection. Our report provides an overview of the property's overall condition, as well as any structural defects that require immediate repairs.
Whether you're a first-time homebuyer or a seasoned property investor, you can trust us to deliver expert inspections and fast turn around reporting. Our goal is to give you peace of mind, knowing that you have all the information you need to make informed decisions about your property purchase. Don't settle for anything less than the best - choose Melbourne Master Building Inspectors today!
Professional Building Inspection Costs in Melbourne: What You Need to Know
Investing in a professional building inspection is crucial to avoid any future issues that could impact your financial success and affect your home loan. However, the cost of a building inspection can vary depending on factors such as the size, location, and type of construction. It's important to avoid opting for cheap building & pest inspection services as this is not an area where you want to cut corners.
Some of the most expensive repairs are hard to detect, such as pest infestations, poor roofing, rising damp, bathroom leaks and guttering and downpipes. A thorough inspection of the entire property is necessary to identify these issues.
At Melbourne Master Building Inspectors, we provide comprehensive building and property inspections that are fully insured and guaranteed to meet the highest standards under AS4349.1:2007  and AS4349.3:2007 . Investing in a professional property inspection report is a wise decision that will assist you in making informed decisions.
Qualified, experienced Melbourne building inspectors 
Unfortunately many other home inspection companies employ unqualified and inexperienced building inspectors.  There is no certification for pre-purchase building inspectors in Melbourne, other than building surveyors.
We pride ourselves on the skilled, experienced and knowledgeable inspectors that are part of our team. Years of practical building experience cannot be learned by sitting a 2 day inspector course.
We service the Melbourne metro area and provide pest inspections Melbourne, property inspections Melbourne, home inspections Melbourne, building inspections Melbourne, structural inspections, practical completion inspections Melbourne, building inspectors Melbourne, asbestos testing Melbourne & renovation advice.