Building Inspections Melbourne

Master Building Inspectors Melbourne – The Building Code Experts
Building Inspections Melbourne. Master Building Inspectors are proud to be one of the leading independent building and property inspection companies in Melbourne.  We pride ourselves on our professionalism, customer service and providing the highest quality building inspection reports available in Melbourne's residential and commercial property markets.
A Master building inspection will provide you with total peace of mind when completing your next property purchase. Whether you are buying or renovating an existing property or building a new home, a Master building inspectors report provides the information you require to proceed with confidence. We will empower your negotiations and help you make the right property decision!
We understand the stress of buying a new property and provide building reports within 24 hours of the inspection in a highly detailed, easy to read and jargon free format.
Our reports identify each defect, giving brief explanations on why it occurred and suggested rectification works.
We deliver quality reports that are not tick box reports. We also are fully insured with professional indemnity and public liability insurance.
All our inspectors are experienced, registered builders that have been highly trained to undertake building inspections in accordance with Australian Standard AS 4349.1 – Inspection of Buildings. .
BUILDING INSPECTIONS MELBOURNE
All Master Building Inspectors are qualified, registered builders with a comprehensive knowledge of the Australian Building Codes
   Why Use Master Building Inspectors?
Full Professional Indemnity & Public Liability Insurance
Registered Builders
Active members of the Housing Industry Association WA
Free site consultations
Comprehensive reports with photos
Report turnaround within 24 hours
Structural building inspections
Pre-Purchase building inspections
New construction building inspections
Slab inspections
Brickwork inspections
Frame inspections
Lockup inspections
Handover inspections
Dilapidation building inspections
Specific building inspections
Strata reports
Maintenance reports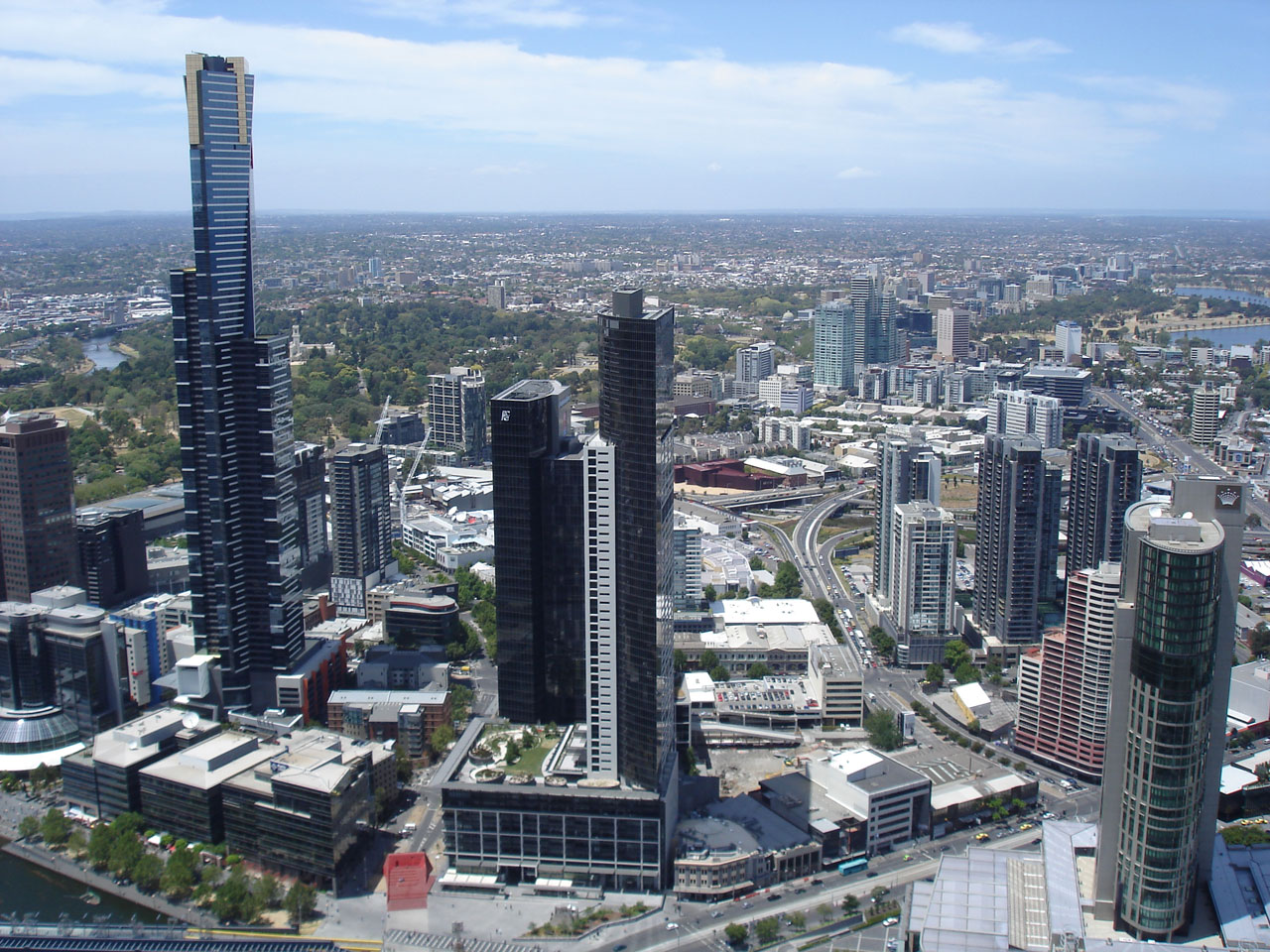 Contact us for affordable building and pest inspections, building inspections Melbourne, building inspection, building inspectors Melbourne, property inspections, building inspection Melbourne, home warranty inspections, owner builder inspections, PCI inspections, new home inspections, property inspections Melbourne, home inspections Melbourne, structural inspections, house inspections, building inspector, renovation advice and any pre-purchase inspections in Melbourne or the Melbourne metro area.